Back to Shop
DidySnap Full Buckle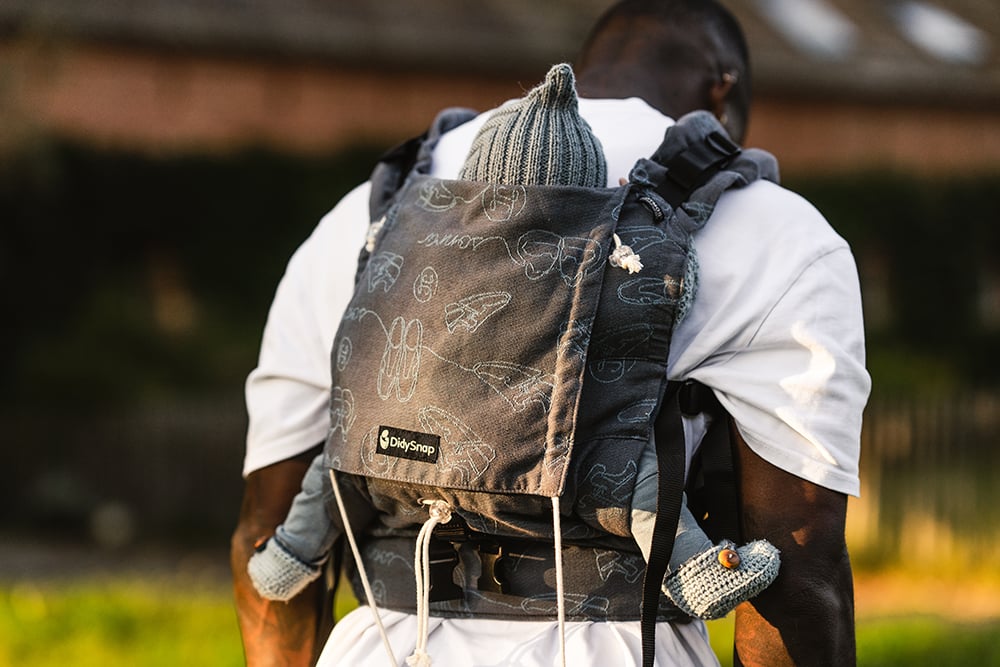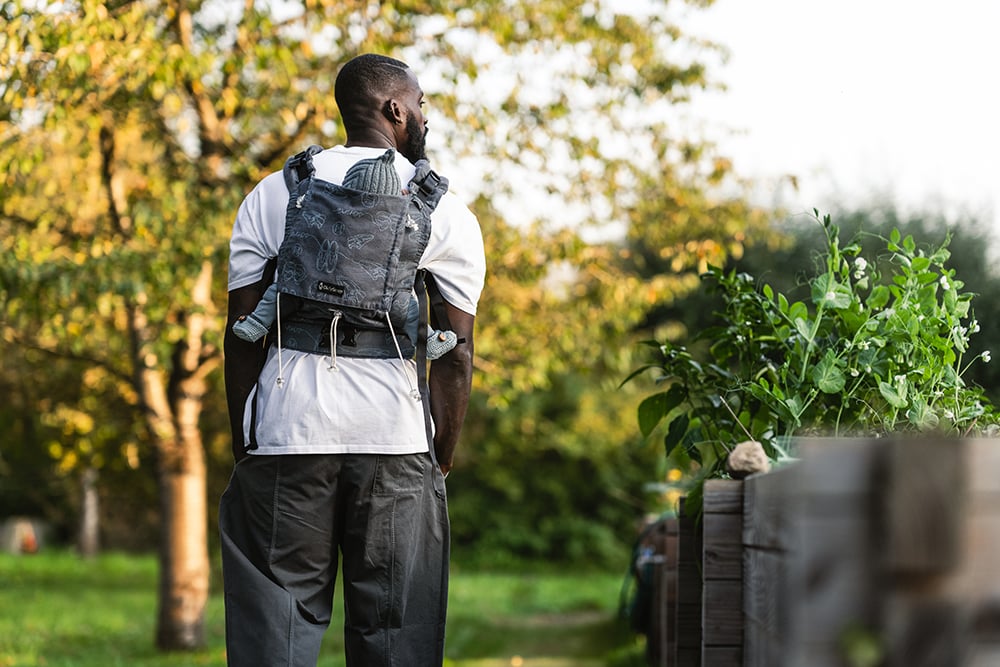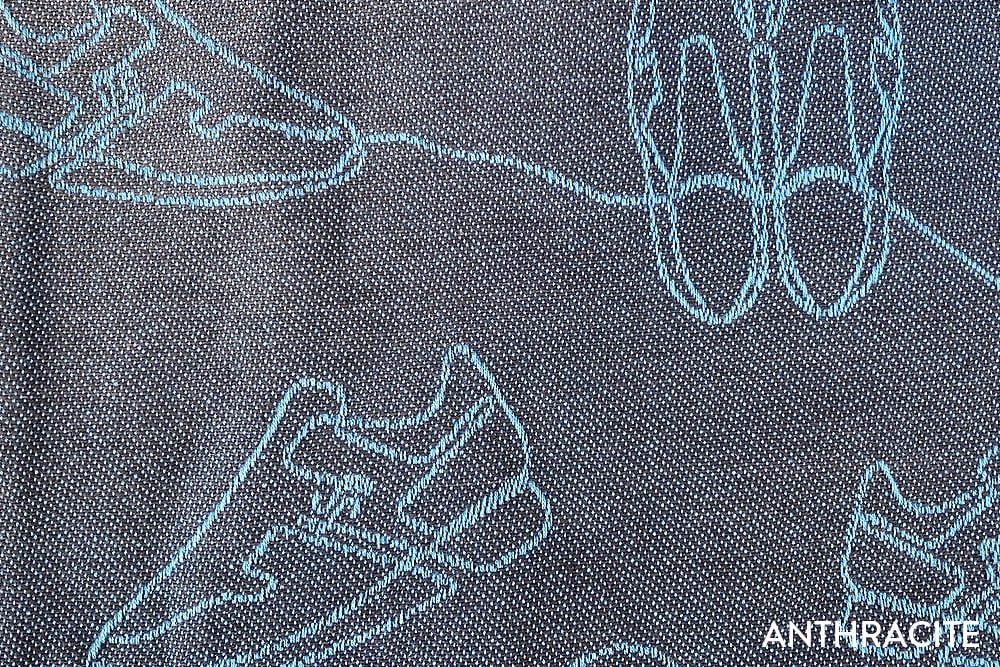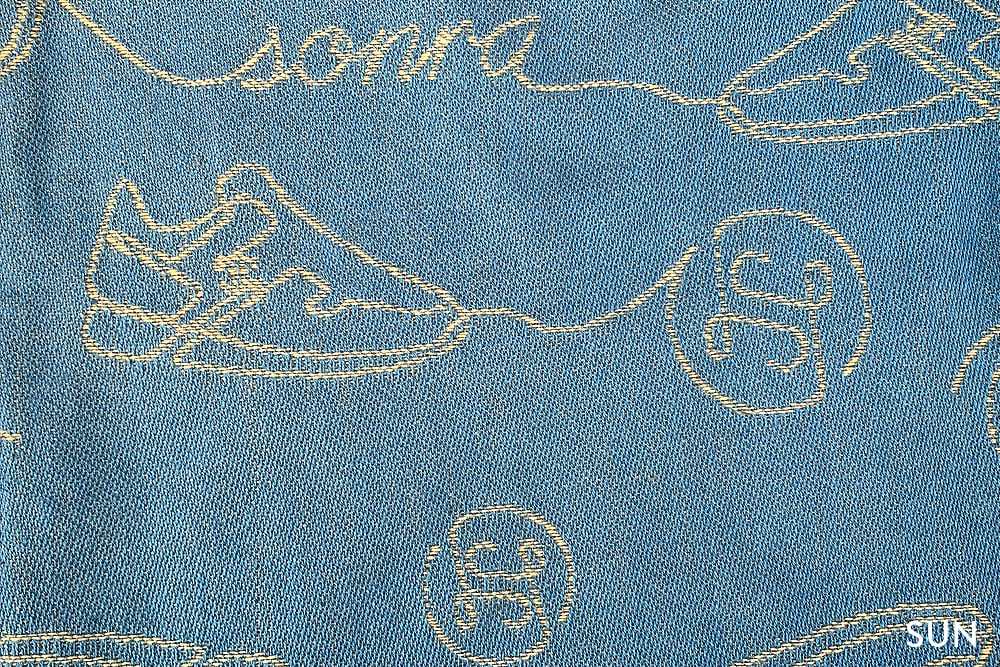 €

195.00
inkl. 19% MwSt
/ Sold out
- RELEASE - 17TH OF OCTOBER - 18:00 -
Limited Edition of 5 per colorway
Made In Czech Republic
color: anthracite or sun
material: 100% Organic Cotton
surface weight: 200 g/m²
vegan: yes
Soft structured and individually adjustable, this full-buckle carrier is convenient and easy to set up offering natural wearing comfort. Shoulder straps and waist belt are fastened completely with buckles, there is no tying to be done, ideal if you would rather do without.
The robust, fully adjustable padded waist belt with safety clip buckle provides the necessary support. The panel width is fully adjustable to ensure an ergonomical and comfortable position for a small newborn or a bigger child – ONE carrier from birth to toddler age.
The shoulder straps are attached to the back panel with buckles. For smaller babies the straps are placed under baby's legs and are clicked into the patented M-buckle, this will ensure that even the smallest babies are held firmly and securely in the correct spread squat position.
The straps are fastened further up on the back panel for older children. This optimizes the distribution of weight, enables back-friendly babywearing and provides secure support for heavier children. Freely movable pads attached to the shoulder straps can be placed wherever they are comfortable.
The back panel can be extended with the headrest. Adjustable via drawstrings, it supports the head and neck of small babies or of bigger babies falling asleep.
The DidySnap allows you to carry in a front, hip and back carry with your baby close to the action during everyday activities or on holiday - for a successful babywearing experience.